Another February, another trip to Brussels for FOSDEM is behind me and for the first time I actually caught a real and quite severe cold there… Despite that not-so-happy end I once again enjoyed my time in Brussels! I also wanted to change my talk schedule a bit and decided not even to try getting into the Go room. Instead, I spent a surprising amount of time at the security and Mozilla devrooms thanks to talks by Daniel Stenberg (about HTTP/3) and Hans de Raad (about the EU Cybersecurity Act).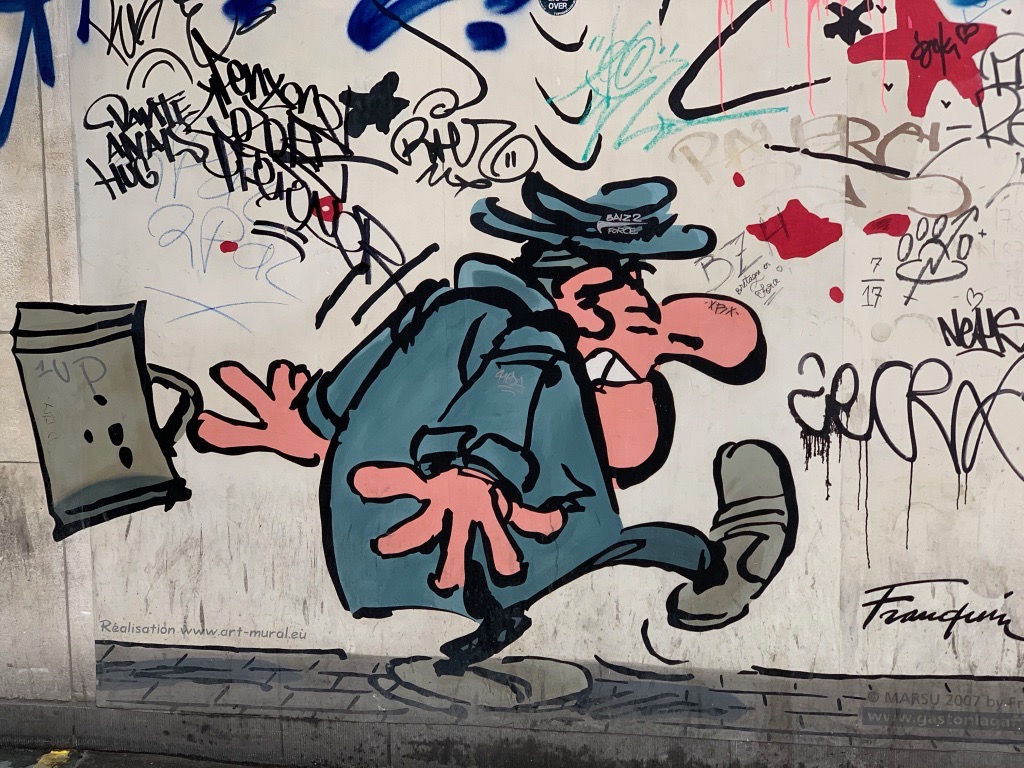 Probably my personal highlights, though, happened to be the keynotes inside Janson:
On the tram to the conference each morning or at latest during the first talks I tried to come up with a list of sessions I wanted to attend that day. For the first time, I actually managed to see at least about half of them and (again a first) after returning to Graz on Monday even saw some of those that I missed at home.
Some of the talks were so motivating that I'm currently considering or in the process of installing my own Nextcloud and Matrix servers. Worst case: I waste a couple of Euros and dump both of them over the next months. I think I can live with that. Perhaps the only topic that I missed this time: There was only a single talk about Emacs. That and the FSFE booth didn't seem to have any Emacs stickers! Well, all the more reason to come back again next year!