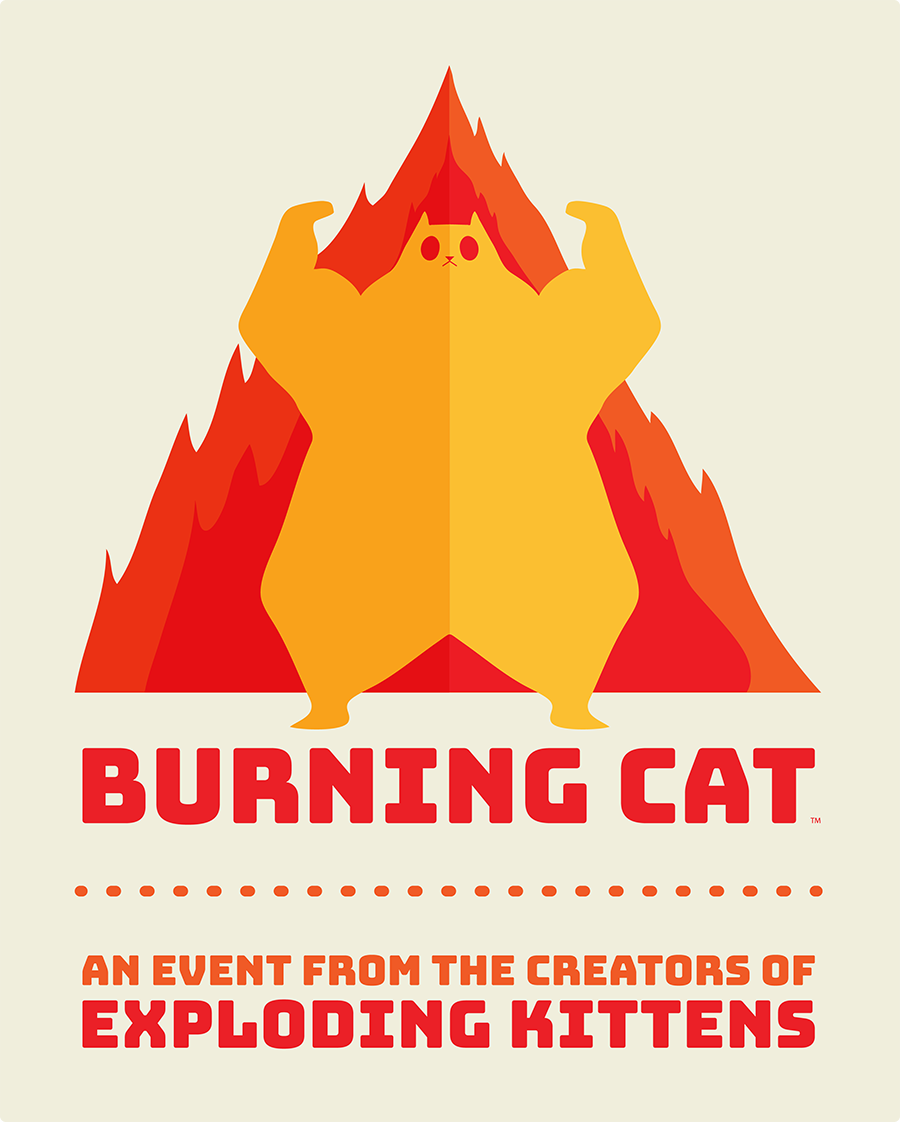 Wow, there is a game convention by the creators of Exploding Kittens taking place next year between May 16 and May 17 in Portland, OR 😁 OK, a convention about a card-game?! I know, but for some reason I really would like to go to Burning Cat. It's just something completely different from what I normally do.
Playing something like Exploding Kittens or UNO usually makes lots of fun but there is always the problem of finding enough people who actually want to play… and I don't distracted by a book or some video game 😉
Anyway, having a 2-day-long game-night sounds like a decent solution for that problem! Will I actually be able to attend? I'm not sure but perhaps I could combine it with WriteTheDocs Portland, which takes place … two weeks earlier 😞 But who knows, perhaps I can find something else that would fill that gap…
Or, perhaps, I should simply try to motivate myself and a couple of friends to do regular game-nights here without having to book hotels, plane tickets, and so on. But hey, that would probably be way to easy and simple to actually work.
[Burning Cat logo source: The Burning Cat press kit]