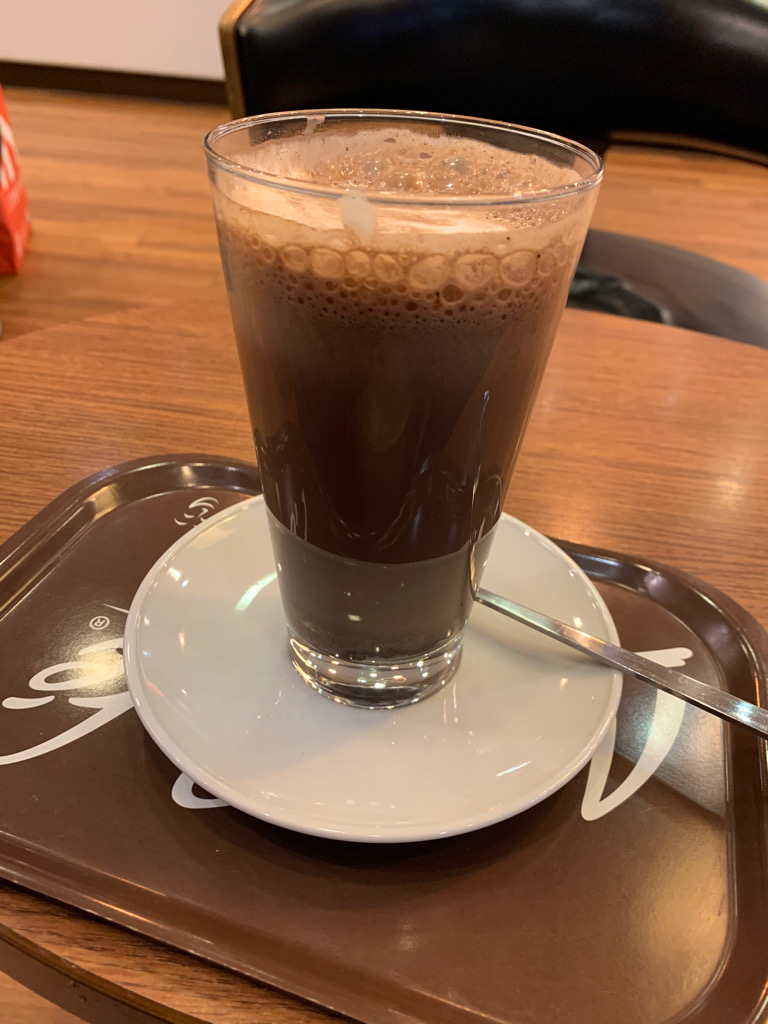 Ever since moving to Graz ten years ago I've been going home to Klagenfurt every year (with only a single exception) to still be able to celebrate Christmas with my parents. And this year, for the first time, everything went wrong. It all started at around 13:45 when someone decided it was a great day to walk on the railway tracks south of Graz main station. At that time I was on my way there in order to hop on a bus to Klagenfurt. I had scheduled about 15 minutes to switch from the local train I was on over to that bus.
Sadly, all trains had to be stopped until the person was safely of the tracks again, which took nearly 20 minutes. So there went my bus.
Once out of the train I wanted to get a reservation for the next bus that would leave about two hours later. This was no longer possible in the mobile app and so I went to the info desk. Turns out that right before I got there, someone had reserved the last seat. And it got worse: The service desk person let me know that also on the last bus out for the day werre only two seats left: one in first class, one in second class.
Luckily, my bus ticket itself was still valid so all I needed was a seat reservation. The downside: that bus wasn't leaving until 18:40, more than four hours after my original bus. Still, without any real alternatives I got that seat.
So now I was completely frustrated and tired but I at least had a seat reservation and a ticket. That and four hours to kill. Luckily my partner and her relatives were just five minutes of tram-riding away and so I spent the afternoon with them visiting various stores for some late Christmas shopping and eating some Fries 😉
I, then, returned to the main station shortly after 17:00 in order to relax a bit and to make sure that nothing could get between me and that bus. Going around the building I also discovered toilets that I hadn't known yet on the southern end between McDonald's and Don Camillo. These also turned out to be much cleaner than the primary facilities in the north wing. Still…
In order to make up for that I went to the McCafé next door and treated myself to a delicious hot chocolate. The world was all good again and I managed to finally get on that last bus of the day to Klagenfurt 🙂
Things are only then real problems if they cannot be solved with some chocolate 😁