I have to admit, I love playing Solitaire. Since my very first internship I've come to love that little game that was tucked away in the Windows Plus package and that could help you get over the downtimes between installing printers. 25 years later and I still enjoy a good implementation of the game and Flipflop Solitaire by Zach Gage et al. is the one I've by far enjoyed the most!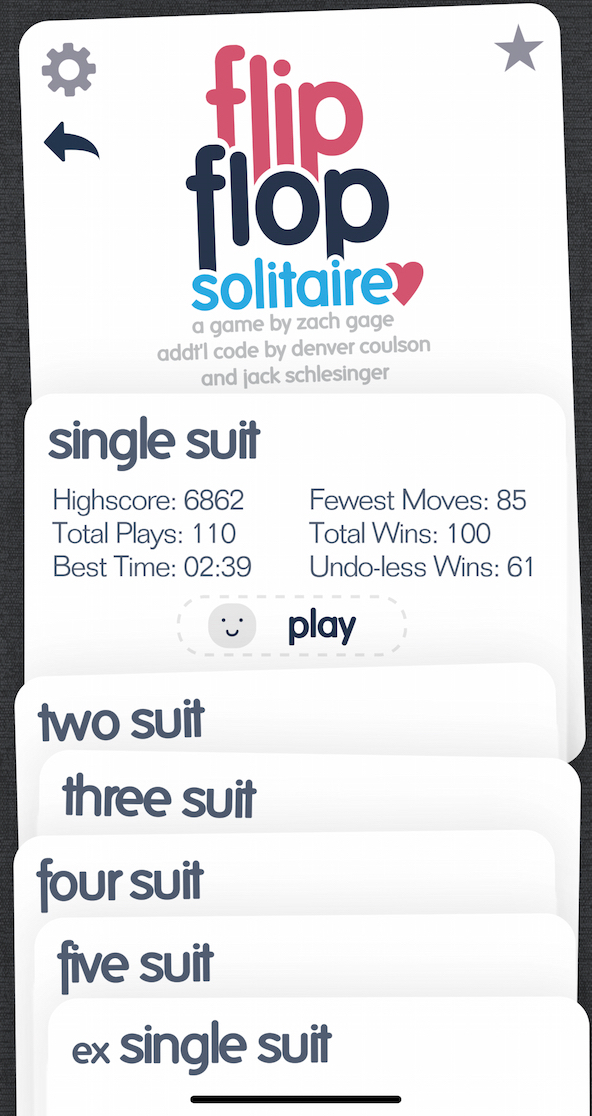 Similar to Spider and others, Flipflop is a slight variation of the original Solitaire that changes a couple of rules. You only have 5 possible stacks, you can play it with 1-5 suits, you can build stacks up and down, and a few more. It's hard to describe what impact these changes actually have but they made me not being able to stop playing the game even after hundreds of rounds.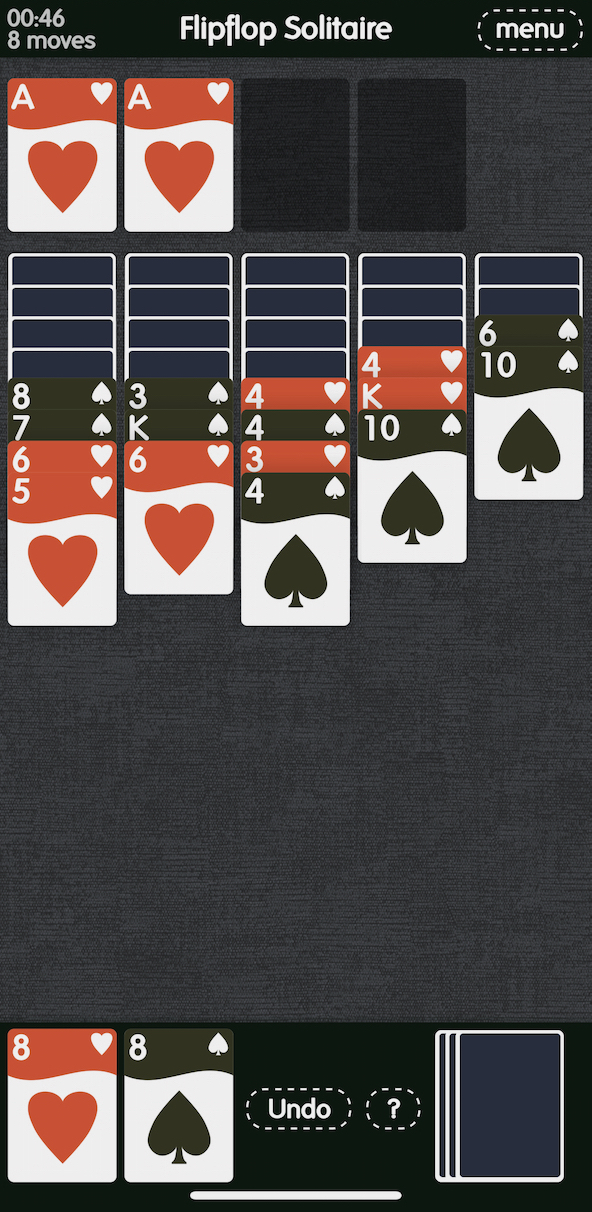 I enjoy this game so much that I've decided that after publishing this review I will delete it from my phone. Otherwise, I simply won't get anything else done in my spare time anymore and I really want to eventually finish the first season of Ted Lasso 😅 And no, I won't do all these achievements! No I won't!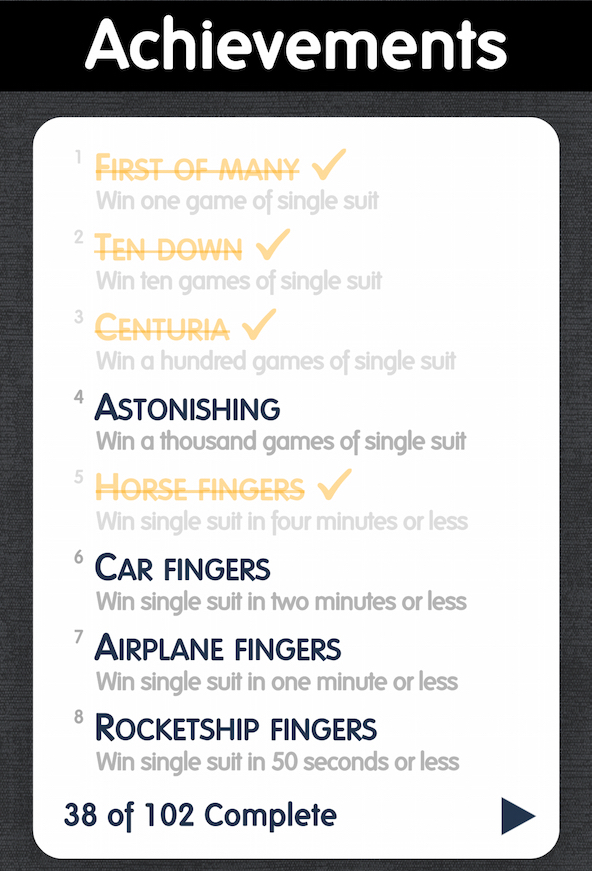 To summarise: Just get this game! And if you have Apple Arcade then you can already get the plus edition as part of that subscription!
Over the years I've written quite a few reviews 🙂 You can find them at /reviews/.